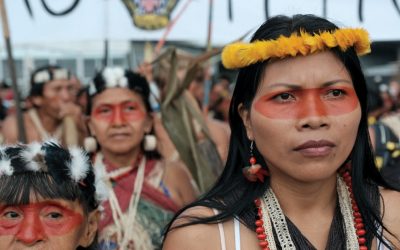 A Waorani woman to world leaders: "The earth does not expect you to save her, she expects you to respect her."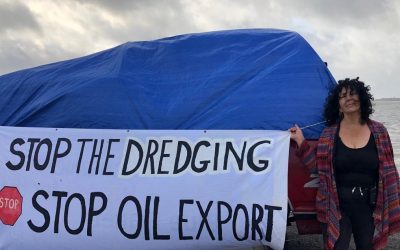 Diane Wilson, shrimper, mother and veteran Texas activist opposes port dredging to build export terminal for fracked crude oi...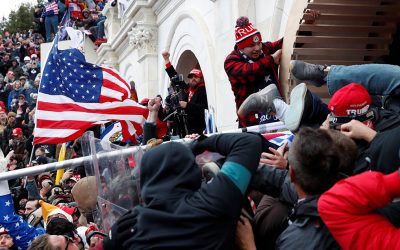 Veterans For Peace activist urges congressmembers to use Jan. 6 to learn to empathize with victims of U.S. military attacks a...
The author of The New Jim Crow looks at Martin Luther King's groundbreaking April 4, 1967, speech condemning U.S...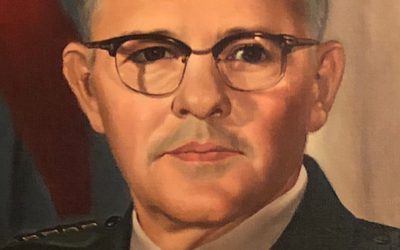 A career Marine Corps commandant who spoke the truth about the Vietnam War only to be accused of giving aid and comfort to th...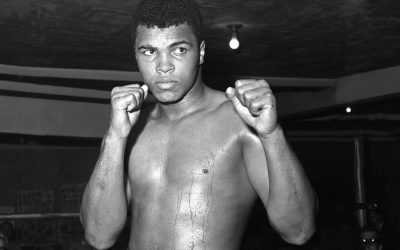 History was made in more ways than one on the night Mohammed Ali became the World Heavyweight Boxing Champion.
...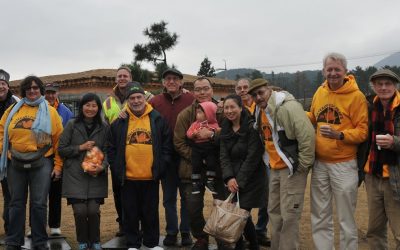 A Korean activist talks about one village's struggle to stop the encroachment of U.S. military bases and save their lan...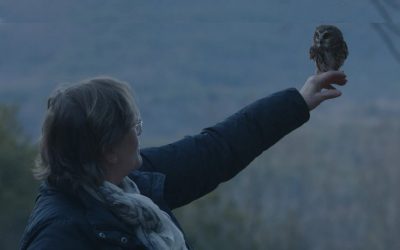 The story of Rocky, the owl found in the Rockefeller Christmas tree, and her journey back to the wild, told by the wildlife r...
Peace & Planet News
SPRING 2021 EDITION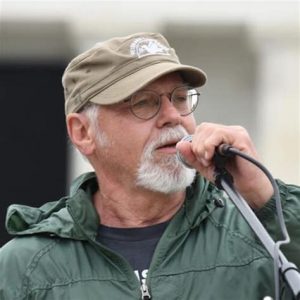 Dear Reader,
We are walking through what the author Arundhati Roy calls a "portal": the years 2020-21 with its plagues and wars and civil strife offers us a chance to emerge either dragging all the old militaristic, neoliberal baggage with us, or we can emerge with a fresh, hopeful view of the future. Depending upon where you get your news, Arundhati Roy can seem awfully Pollyannish or profoundly prescient. If we accept the naysayers' perspective and discount her invitation for change, then we should prepare ourselves for the same old, same old in spades — political parties quibbling over morsels tossed their way by their multinational corporate masters while we wait for their crumbs to fall to the floor. The old saying that "if you're not at the table, you're on the menu" is very much in play. But how about if we get off the floor and set the table, write the menu, for a change? What would our world look like if we accept the challenge to work across generational borders, across racial divides, across gender lines that the powers-that-be keep throwing at us?
The editors at Peace & Planet News are committed to offering narratives of world citizens who do just that — they capture the spirit of those unwilling to accept an unjust status quo. We want to emerge from this portal into a world where the U.S. military budget does not control our lives. We want to live in a world where our tax dollars are used to build ecologically sound infrastructures designed to save lives, not take them. We want to join forces with peace and justice activists all over the world to re-set the table. We want to write the menu.
We don't want to make the mistakes many of us made fifty years ago after returning from Viet Nam. Perhaps we can use something from that experience to guide us. When I entered the war zone I entered a place where someone "out there" was trying to kill me. Not out of any personal animosity. Just because I was wearing a particular uniform. And to remain somewhat safe in this environment, I needed to shelter in place — like behind rows of concertina wire and piles of sand bags. And I was counseled to not trust anyone outside of my small circle, especially if they look different and speak differently, even have a strange accent. And, for chrissake, I was told to keep intervals between me and others. Say six feet or so. And don't go "out" at night. Ever. Try living like that for a year and then re-entering what some people call "normal" society. To claim that we were successful in transitioning from that environment back to "normalcy" is to be hopelessly naive. We fucked up big time. So what can we learn from our mistakes?
First, let's consider trust. Can I trust that the crowd bustling down the sidewalk toward me doesn't carry with it an individual bent on destroying me? I have to. Can I trust the "other" to have compassion and love and to act out of a sense of community for the well-being of us all? I have to. If I cross over and through that portal, can I trust myself to accept the wisdom of other generations as we transform the world? I have to. Will I listen to others whose lives and circumstances are so different from mine? I better. We cannot emerge from this pandemic as ghosts of ourselves or we're doomed. We must act. And to act we have to trust others.
Let's also consider non-violence. There is much written today about the threat of armed gangs sweeping through our neighborhoods — we are being encouraged to fear either skinhead wannabe nazis or agents of the federal government, depending on your political inclinations and who you listen to for the news. What to do? Buy a shotgun? Lay out claymores. Or, perhaps, consider non-violent activism. Too many people equate nonviolence with passivity —they might think that if you're not prepared to violently respond to a threat, you are offering yourself up for sacrifice. But that's not the way it works. Non-violent direct action requires courage, discipline, commitment, and creativity. It involves going towards the malefactor, not turning aside. It is the only force that will, in the end, effectively countermand militarism and all of its offspring.
Lastly, let's embrace empathy. Not cheap pity for the suffering of others; not saccharine hand-wringing and faux-Christian platitudes that serve to distance us from the suffering of our neighbors. And certainly not some kind of monetary quick fix. But true compassion that springs from sympathy, intellectual rigor, and the unconditional love that Dr. King referred to as agape. Let's emerge from this portal as good neighbors and as smart citizens of the world. Let's work together to save our earth.
Doug Rawlings
Editor