Nadya Williams is a free-lance journalist; active Associate Member of Veterans For Peace since 2003; on the board of the Viet Nam Chapter 160 of VFP and Director of Communication for the San Francisco Chapter 69.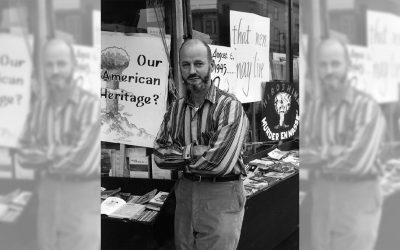 World-renowned poet Lawrence Ferlinghetti, a true Renaissance man and the original Veteran For Peace, dies at age 101.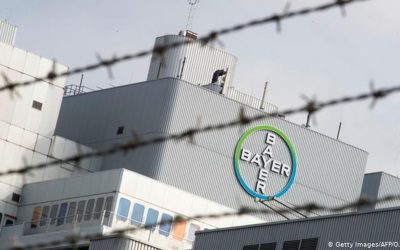 Recent exposés of Monsanto products causing cancer have caused stocks to plunge, and new owner Bayer no longer wants to use the brand name.