Author: Christine Ahn, Terry K Park, & Kathleen Richards
Christine Ahn is the executive director of Women Cross DMZ and coordinator of Korea Peace Now! Terry K Park is a lecturer in the Asian American Studies Program at the University of Maryland, College Park. Kathleen Richards is the communications director of Women Cross DMZ.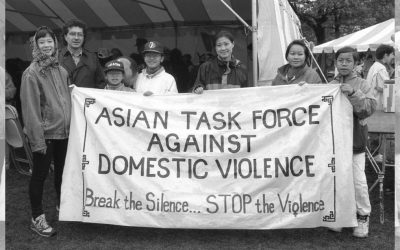 If we are to stop anti-Asian hatred in the United States, we must recognize how U.S. foreign policy perpetuates it.