Rory walked across the United States for the Pat Tillman Foundation in 2008–2009, following two deployments to Afghanistan with the 2nd Army Ranger Battalion. He is a war resister, and writer living in Chicago, Illinois. Haymarket Books published his book 
Worth Fighting For: An Army Ranger's Journey Out of the Military and Across America
 in November 2014. His writing has appeared in 
The Guardian, The Nation, Mother Jones, Salon, Truthout, Common Dreams, TomDispatch,
Peace & Planet News
, and others. He is a proud member of 
Veterans For Peace
.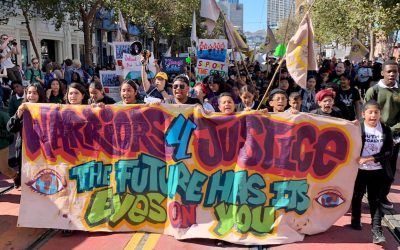 With the official U.S. withdrawal from Afghanistan, many people don't want to think about it anymore. The author gets it.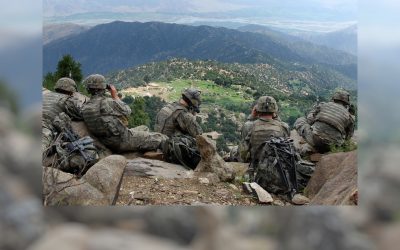 A veteran who served two deployments to Afghanistan reflects on the socialist politics and practice that will be needed to stop future wars.